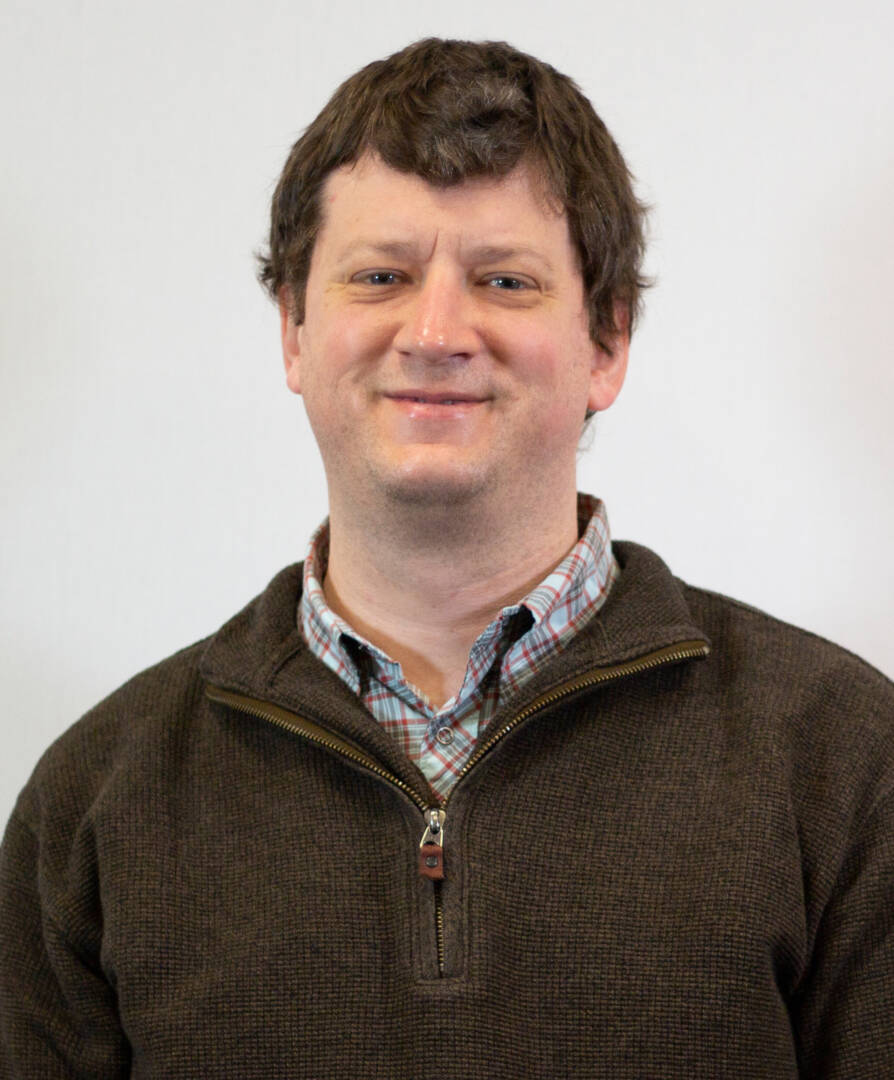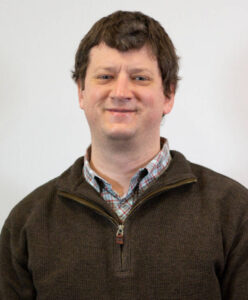 Iron River, Wisconsin – Nathan Schoeppach, MD has joined NorthLakes Community Clinic. He will be providing medical and ob services to patients in Iron River.
Schoeppach is joining NorthLakes after being a provider in the Ashland area for over a decade. He received his Bachelor of Science from the University of North Dakota, Grand Forks, North Dakota and his Medical Degree from the University of Minnesota. 
When asked about joining NorthLakes, Schoeppach said, "NorthLakes has incredible leadership with great vision. This is a dynamic organization that is always looking out for the best interests of the communities that it services. NorthLakes will be ready to adapt to whatever happens next in health care, and I wanted to be part of that team. I believe in the mission of NorthLakes. There is excellent leadership and robust high quality support staff that will allow me to provide the best care for my patient that I can."
Schoeppach is currently accepting patients in Iron River. To schedule an appointment in Iron River, call the clinic at (715) 372-5001.