Park Falls, Wisconsin – Massage Therapy is now available at NorthLakes Community Clinic – Park Falls. This service will complement Chiropractic and Behavioral Health Services that are already offered at the downtown Park Falls location. Massage Therapy uses different pressures, movements, and techniques to manipulate muscles and other soft tissues in the body to impro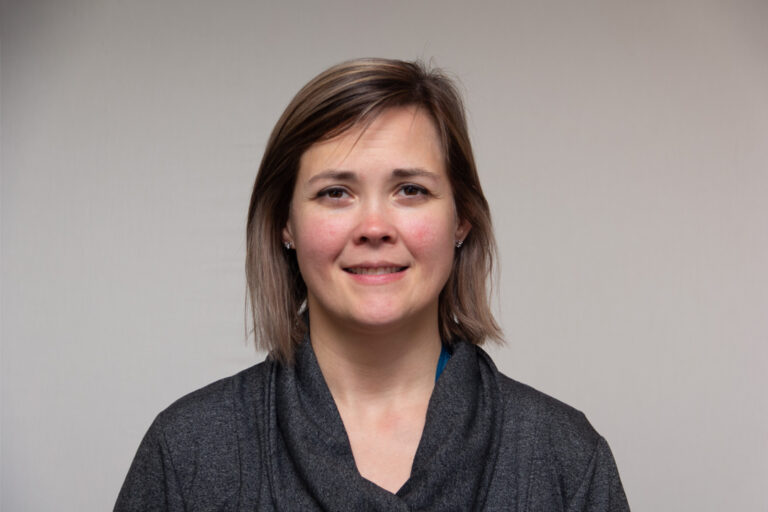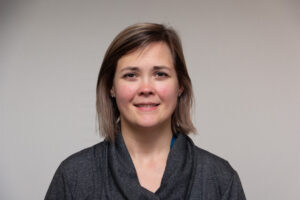 ve your overall health. Massage Therapy can help provide relief for a variety of conditions including general or chronic pain, tension, anxiety, migraines, constipation, and insomnia just to name a few. Call the clinic in Park Falls with any questions.
NorthLakes has hired Tracy Davis, a Licensed Massage Therapist, to make this service available. When asked about her work, Tracy replied, "I like finding out how to get the muscles to work with you by using a variety of techniques possibly in one session depending on your muscle's response. For example, muscle release, trigger point, deep tissue, or Swedish massage. I enjoy working in the outpatient setting, with individuals, orthopedics, chiropractors, and Physical therapists." In her personal time, Tracy enjoys running Mud Girl runs and Warrior Dash, traveling, hiking, fishing, and anything outdoors.
This service is unique to NorthLakes in that it does not accept insurance for payment. The service is available for the Sliding Fee Scale. Patients who qualify for our Sliding Fee Scale may pay less. If you think you might qualify for our slide, please call ahead so we can answer any questions and have you complete an application prior to your appointment. 
No referral is necessary for this program and we are currently accepting new patients. The charge is $40 per 30-minute appointment. Appointments of 30, 60, and 90 minutes are available. Payment is due at the time of service. To schedule an appointment, please call our clinic in Park Falls at (715) 762-2950. To learn more, visit nlccwi.org.