Why Give?
It's our hope that you give because you trust we work to make a difference in the lives of the community members in the communities that we serve. We hope you have seen the impact of our health care inside and outside of our clinics throughout our twelve years of operations in Northern Wisconsin. We hope our work aligns with your core values in knowing all of your neighbors receive quality health care to support their well-being.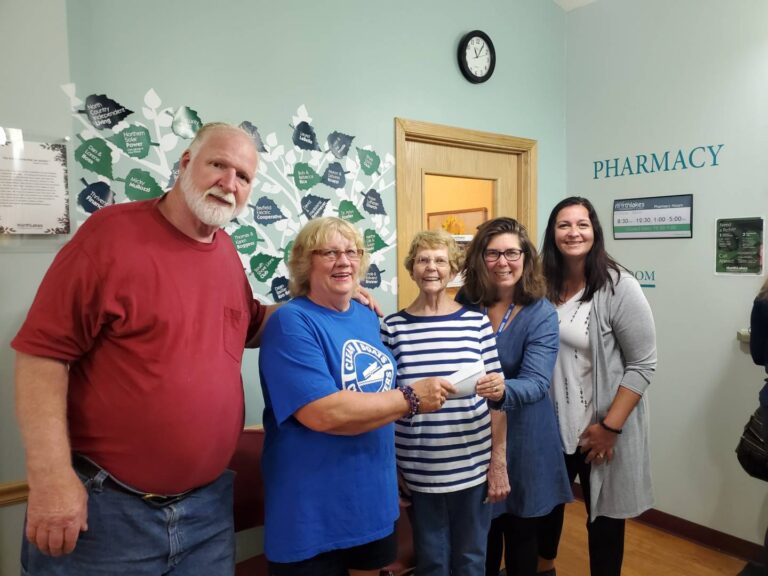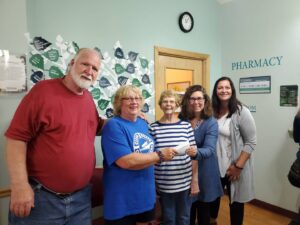 Your donation gives us flexibility to try things like our Farm to Patient Program, resources for our community health workers, literacy programs – all programs that are cutting edge and helpful to our patients, your neighbors. All programs that address the underlying causes of disadvantage.
Making a gift to NorthLakes Community Clinic is an easy way to expand access to health care to your friends, neighbors, and community. Many of our donors choose to honor loved ones with gifts given in their memory, or in celebration of a special event. We are now accepting gifts of securities; including stock, bonds, and mutual funds. We are a 501(c)(3) so all contributions are tax deductible.
Donate to Our Community Outreach
NorthLakes Community Clinic provides care for all patients, regardless of their ability to pay. In addition, we support communities with programs that are designed to address the root cause of disadvantage. Programs like Community Health Workers, Recovery, Childhood Literacy, School Based Mental Health and School Based Dental Outreach. We ask for your donation to continue this critical work.
Donate to Our Farm-to-Patient Program
Our Farm to Patient program helps our patients lead a healthier life. This program identifies NorthLakes patients who are willing to make a change towards a healthier lifestyle through nutrition and education. NorthLakes purchases CSA boxes from local farms. After a referral from one of our providers, we enroll the patient into the program. Along with setting wellness goals, patients are given storage and cooking instruction in hopes of long term, sustainable change. NorthLakes fully funds this program and welcomes any donations to assist with the cost of purchasing the CSA shares.
We respond to the health care needs of each community and develop programs to address these needs. Please join our generous list of donors by contacting Madelaine Rekemeyer, Director of Development at  (715) 685-1241.