Give
NorthLakes Community Clinic provides care for all patients, regardless of their ability to pay. We offer a sliding fee scale and payment plan options. In addition, we support communities with programs that address the root causes of disadvantage. We advance values such as equitable living for all, both now and in the future. We ask for your donation to continue this critical work. Donate online by filling out the secure form here. Be assured that your contact information is secure and is never sold or shared. All transactions conducted on this web site are encrypted using a secure server to protect your privacy.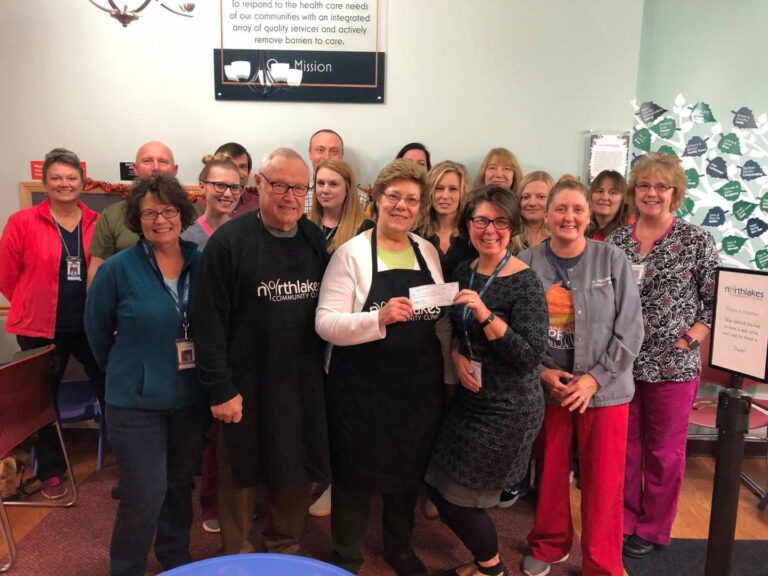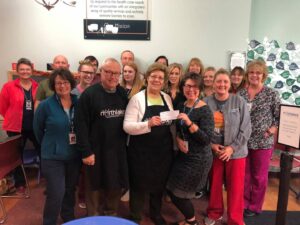 Making a gift to NorthLakes Community Clinic is an easy way to expand access to health care to your friends, neighbors, and community. Many of our donors choose to honor loved ones with gifts given in their memory, or in celebration of a special event. We are now accepting gifts of securities; including stock, bonds, and mutual funds. All contributions are tax deductible.
Questions or ideas? Contact Madelaine Rekemeyer, Director of Development at (715) 685-1241.
All gifts are tax-deductible as allowed by law.