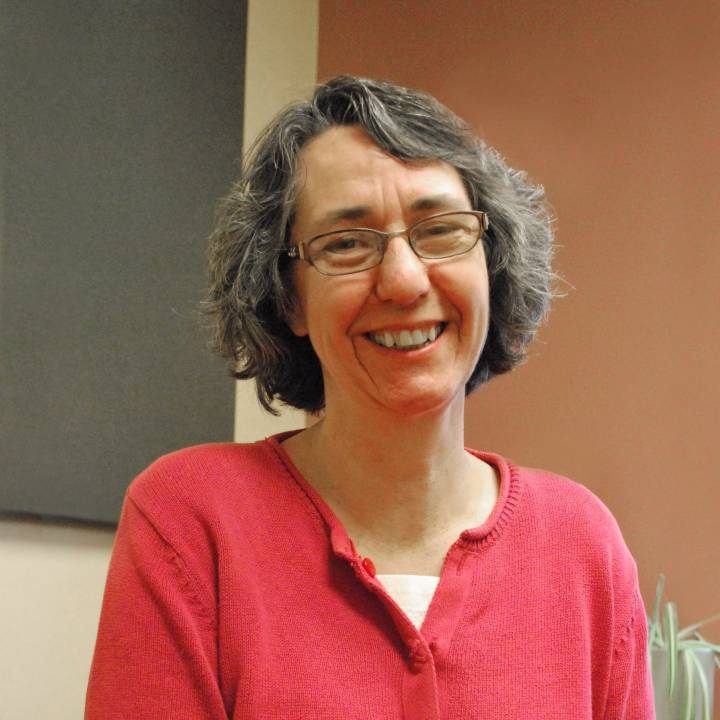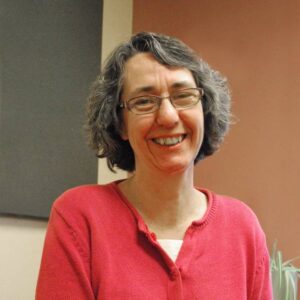 Submitted by Allison Allen
Maybe because of all the very complex and concerning discussions about how to handle school this year, I've been thinking more about kids, and I realize that I have not offered much for kids in these coping tips. What's up with that? So I took a peek at some online info on kids and coping and very quickly I was struck by something – the fact that coping strategies which are great for kids, seem to me to be just as handy for us adults. Which I guess should not be so surprising. Aren't we all pretty much kids at heart, sometimes in good ways, sometimes not so much? Anyway, I think the tips listed below would be great to keep in mind to suggest when your kids are stressed out, but just as handy when you, or your co-worker is just not feeling it. See if you agree:
Imagine your favorite place – it's like taking a mini vacation wherever you are
Think of your favorite things
Name animals alphabetically (alligator, bear, cow, dog, etc…)
Squeeze Something (play dough, clay, silly putty, your fists, a stress ball)
Get a Cold Drink of Water.
Count down through your senses (five things you can see, four things you can hear, three things you can feel, two things you like to smell, and one taste.)
Breath in like you're smelling a flower, and out like your blowing out a candle.
I can see these as great things to suggest to your kid who is melting down in the back seat of the car, but I think they fit just as well for any of us stuck at a desk in the midst of a bad day. (Or feeling panicky trying to make the right decision about that whole school thing.)
Allison Allen is NorthLakes Chief Behavioral Health Officer