Submitted by Nate Roberts, Director of Community Support Program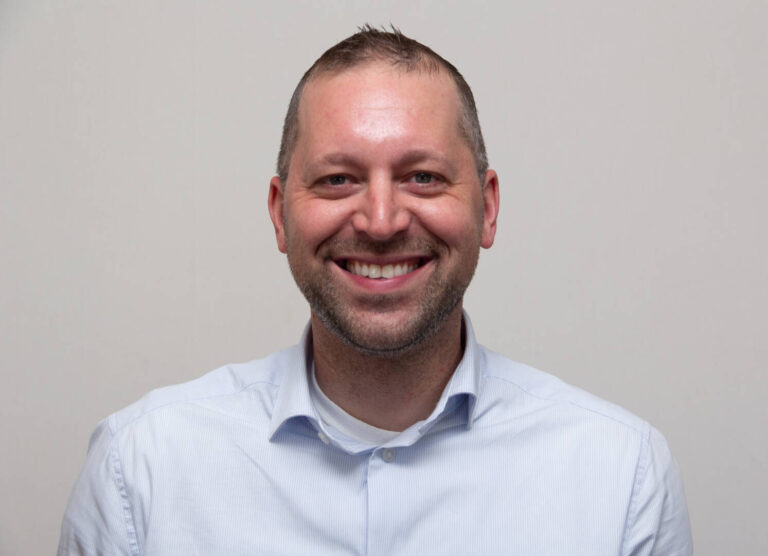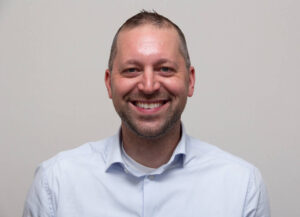 Community Health Workers are an important part of public health and healthcare systems. They are the bridge between you and the resources available in your community, helping you navigate and connect to resources and systems to help you live a healthier life. 
Health is influenced by many interconnected factors. The Centers for Disease Control and Prevention organizes health into five broad categories known as determinants (aka drivers) of health: genetics, behavior, environmental and physical influences, medical care, and social factors. The fifth category (social drivers of health) encompasses economic and social conditions that influence the health of people and communities.
Michael Marmot, author and renowned professor in public health, opens his book by asking, "Why treat people and send them back to the conditions that made them sick?" What he is pointing to is that the key determinants of health lie outside the healthcare system in the conditions in which people are born, grow, live, work, and age. In other words, health is determined not so much by what doctors do for patients, but by arrangements in society, and addressing inequalities necessitates social actions. 
You see, our ability to change is constrained by social circumstances. Take for example a medical treatment plan with goals to take in more fruits and vegetables, start a new medication, and/or increase follow-up visits with your primary care provider. Change would be much more difficult if you had social constraints such as low income (to afford produce or medication), lack of transportation (to acquire groceries or get to medical appointments), or low literacy levels (to understand after-visit summaries). 
Addressing social drivers of health is a primary approach to achieving health equity, "when everyone has a fair and just opportunity to attain their full health potential." Community Health Workers at NorthLakes play an instrumental role in helping to achieve greater health equity by addressing the social drivers of health in three core ways: 
The first is through screening. Community Health Workers empathically screen people using a social driver of health assessment to understand how many social risks and unmet social needs someone has. These screenings are important because they help clinical teams understand what social factors are impacting a person's health and offer insight into what unmet needs are most pressing.  
The second is using evidence-based techniques to help people create a person-centered plan. One example of this is using Motivational Interviewing (MI) to evoke priorities and strengthen motivation for change. After using the social driver screener tool to uncover social risks a person has, and evoking what unmet needs are most pressing, the CHW uses a guided process to build a collaborative care plan consisting of concrete goals and action steps. This planning helps people decide how to best use the resources they have and be accountable for what they do. 
The third is partnering with people to connect to information, resources, and support. After understanding what unmet needs are most important and the direction a person wants to go, a Community Health Worker walks alongside someone to help them navigate and connect to health and social services. An example of this is helping someone connect to public programs like Medicare and FoodShare (making calls together and/or filling out applications), and making referrals to social services for things like legal aid or utility assistance. 
Community Health Workers are an integral part of a care team at NorthLakes by virtue of both their job functions and philosophy of care. Their culturally competent approach to care, in combination with their lived experiences and professional training, bring us a step closer to achieving health equity. 
Community Health Workers are available to meet with patients of NorthLakes either in person or remotely at no charge. If you are interested in connecting with a Community Health Worker, please call the NorthLakes Community Clinic closest to you.