Health & Wellness Supports
At NorthLakes Community Clinic we take a whole-person approach to health. This includes connecting you to services, resources and supports to improve your overall health and wellness, across all our locations, for free.
Accessing Care
We can help you work through the steps of getting the care you need, including finding primary care. Our Patient Financial Advocates can help connect you to our Sliding Fee Scale program to help make care more affordable. Our team can help you apply for BadgerCare, connect you to prescription assistance programs, and connect you to transportation to healthcare appointments. We can also help you navigate signing up for health insurance through The Marketplace.
Connecting to Community Programs and Resources
Our Community Support staff can connect you to community programs and resources, for example, utility assistance programs, food assistance programs, housing programs and more.
Person-Centered Care
We will meet you where you are in your journey to better health. We can assist you in understanding care recommendations, help you find information on service options, and support you in making lifestyle changes to improve your health.
Farm to Patient Program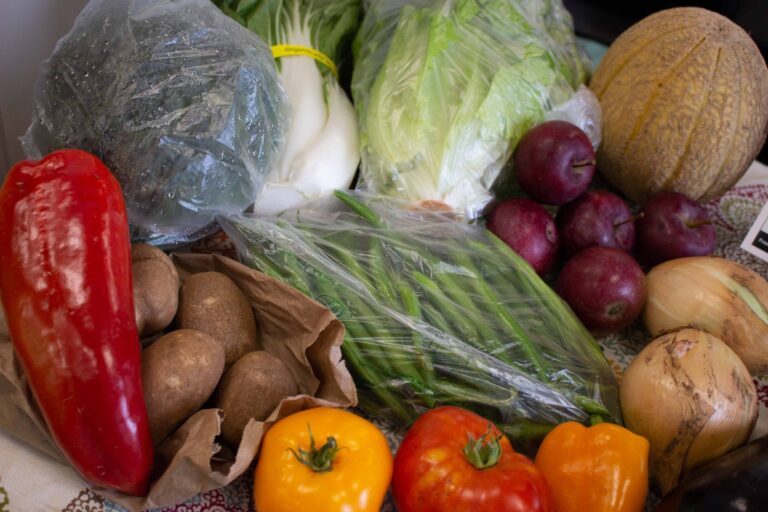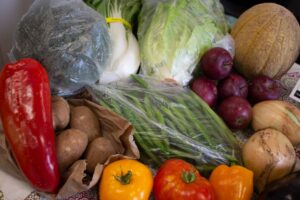 This program connects NorthLakes Community Clinic patients with fresh food from local farms. Participants who qualify receive a fresh box of season produce once or twice a month, nutrition education, recipes and other support in making healthy eating and lifestyle changes. Check out the brochure to get more information. If you feel you would qualify download the application, fill it out and return it to any of our locations either in person or by mail.
If you would like to connect to any of these programs or have questions, please call 888.834.4551.