Submitted by Patty Turner, Access Navigator
NorthLakes Community Clinic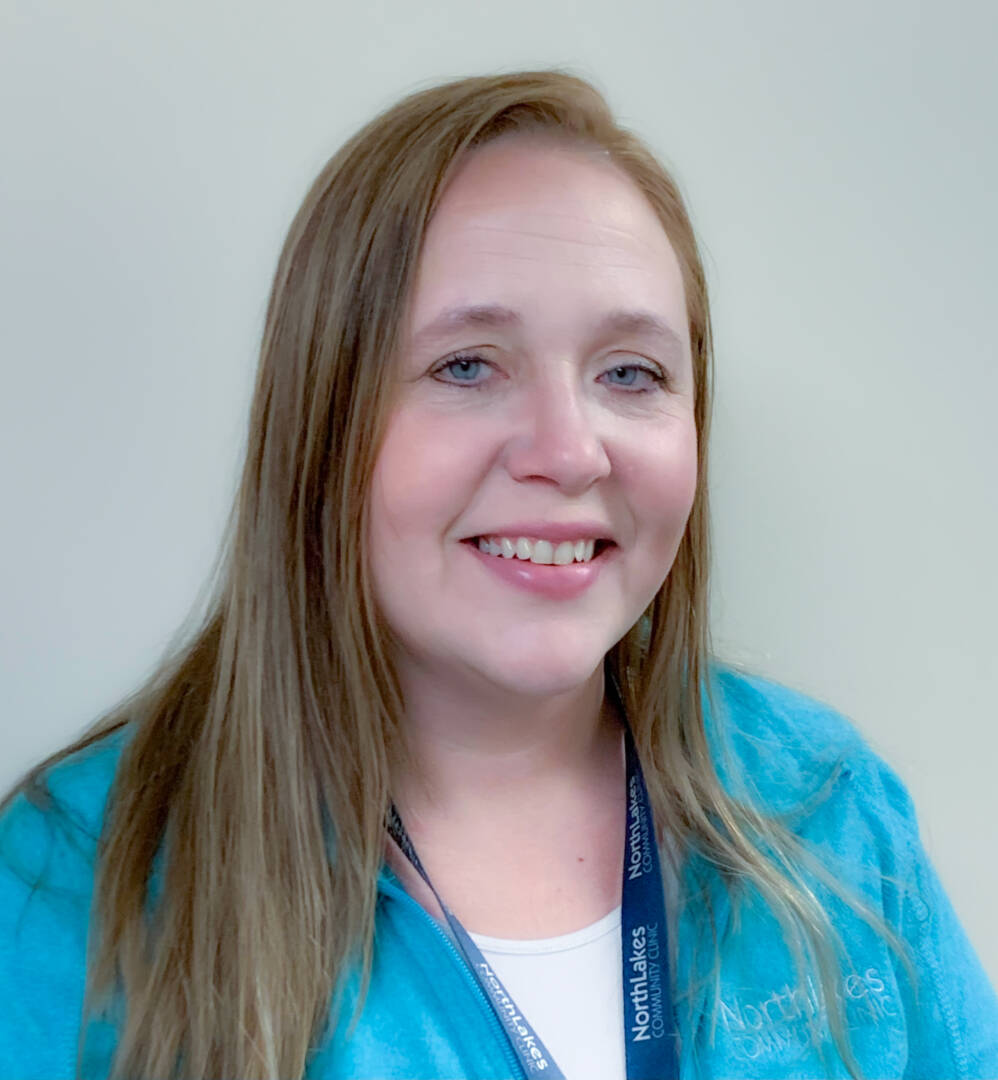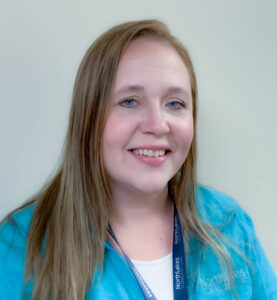 Effective April 1, 2023, Wisconsin will start to unwind continuous eligibility for Medicaid and BadgerCare, which has the potential to impact thousands of individuals in northern Wisconsin.
What does this mean?
Since March 2020, members of BadgerCare also known as Medicaid did not have to do a renewal and even if they had changes in their cases, they were able to keep their coverage. Due to the public health emergency ending, this is now changing. Wisconsin is going to go through the members and the ones who had changes that should have been not eligible during the last 3 years will have their termination set for May 31. If there have not been changes, they will get a letter in the mail letting them know when their renewal date will be. Renewals will be spaced out between June 2023 and May 2024. Watch your mail for your renewal date. If you have elected to receive text messages, you will get a text message 45 days before your renewal is due from the consortium.
Where do I go for my renewal?
Medicaid and BadgerCare members can log into their https://access.wi.gov account to update their address, income, and household information and renew or reapply. There you can also check your benefits and renewal date. The MyAccess Wisconsin app is also available through your app store on your device. The MyAccess Wisconsin app allows you to view your benefits and renewal dates, get reminders for due dates, and upload your documents. You can track your account in real time through the app.
Where can I go for help? 
If you need help with your renewal, you can call your local consortium. NorthLakes Community Clinic is also here to help. You can call your local clinic to schedule a phone appointment with one of the Access Navigators or Community Health Workers. Our Access Navigators and CHWs can help set up accounts on https://access.wi.gov to help with any changes and renewals.  
What happens if I am terminated from BadgerCare/Medicaid?
If you are now over income for Medicaid/BadgerCare, you may be eligible for the Health Insurance Marketplace or employer-sponsored insurance. If you are offered insurance from your employer, you will have 60 days to sign up with your employer from your termination date. If you are unsure if you can afford your insurance through your work, you can contact a Certified Application Counselor who can assist you to see if it is affordable. Certified Application Counselors can also help you apply for the Marketplace. NorthLakes Community Clinic has three Certified Application Counselors. They are located in Ashland, Hayward, and Turtle Lake.
To schedule a free appointment with a NorthLakes Community Clinic Access Navigator, CHW, or Certified Application Counselor, please call 888.834.4551. Our team has been keeping up with all of the changes and is ready to assist members through this process.