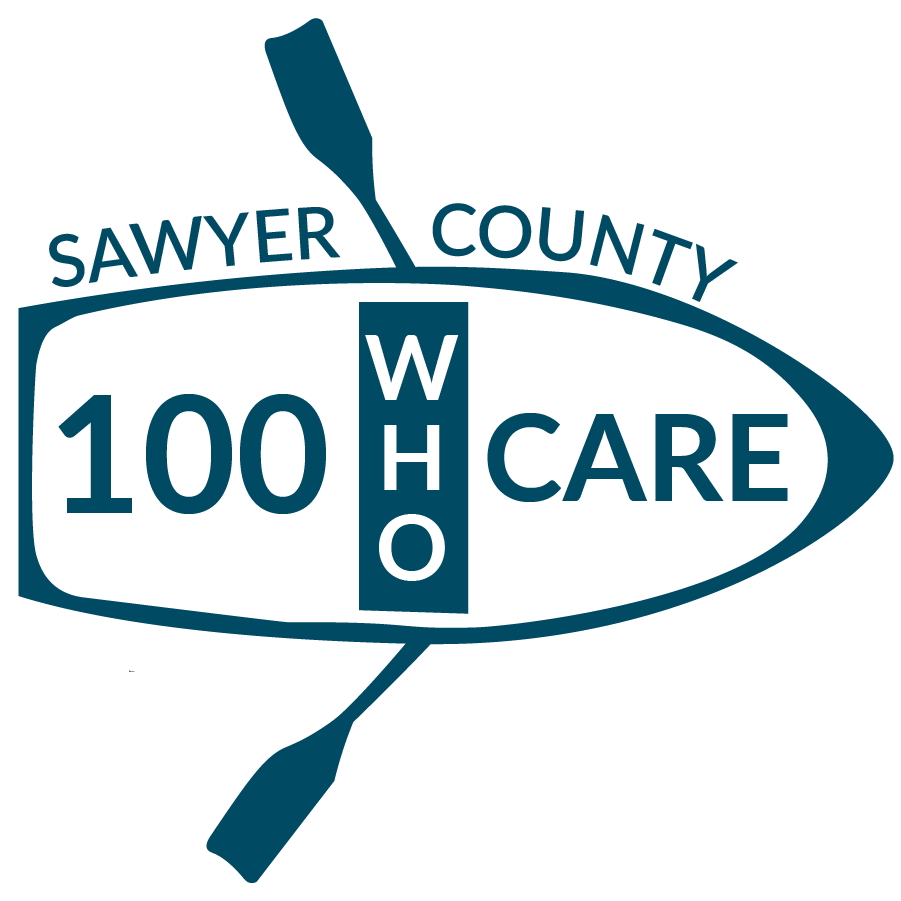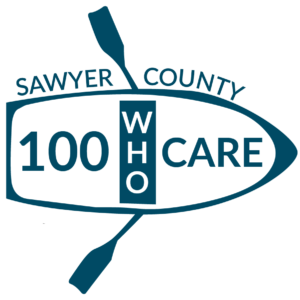 NorthLakes Community Clinic is launching a 100 Who Care Chapter supporting Sawyer County. The 100 Who Care Alliances are based on a simple concept of a giving circle. 100 members who come together; pool their dollars; decide together which nonprofit to give the money, and learn collaboratively about their community's needs.  
We just finished our membership drive of over 107 members in Ashland & Bayfield counties. We held our first meeting in July, 2022. The 100 members each donated $100 for a collective donation of $10,000 that was awarded to the nonprofit "social services" organization with the most votes. New Day Advocacy Center, Ashland was the recipient and will use the donation to increase the number of families served.
Here are some of the details of our 100 Who Care Sawyer County program: 
The 100 members sign a commitment form for twelve months. It is an annual commitment of $400 or $100 for each nonprofits category. 

The members receive a nomination form with a list of 501c3 in Sawyer County. They chose one nonprofit under each category. We tally the nonprofits and the top three under each category will present at a meeting.  

These three organizations present a five-minute presentation with Q&A to the members. We will have two live meetings and two virtual meetings. (TBD)

After the presentations, the members vote on one organization. The organization with the most votes, receives $10,000. Since this is the inaugural meeting, the collective may be based on the number of members. 

All checks are written directly to the organization with the most votes.

The collective giving with 100 members donating $100 = $10,000 and 50 members donating $100 =$5000.  
NorthLakes has invested in-kind talent of its staff members. We are making this community investment because we believe that we all do better when we all do better. We refer clients to other nonprofits for resources and collaborate with many neighboring organizations to support our community members. However, we do need help with funding our community services programs. At one of the quarters' presentations, NorthLakes will present three of its community services programs.
There are currently twenty-three 100 Who Care Alliances in Wisconsin. We want to make this happen in Sawyer County. This collective way of giving enables donors to increase their overall impact since their $100 becomes part of the collective $10,000. Nonprofits can make much impact with this sum. In addition, they gain knowledge, have fun and connect with the local community.  
If you would like additional information, please call or text Madelaine Rekemeyer at 651-792-5534 or email at mrekemeyer@nlccwi.org.